The previous decade opened up new opportunities for businesses to market their brands, thanks to online marketing.
And yet, according to HubSpot, only 61% of marketers believe their marketing strategy is actually working while still pouring their resources into it and crossing their fingers.
That's because they're not putting their efforts into the right strategies tailored for the right online marketing channels.
For 2020, you should learn which channels are worth marketing to and what strategies for each can turn your brand from a lowly donkey into a fabulous unicorn.
These are the 7 channels you should focus your online marketing on for 2020.
Chatbot Marketing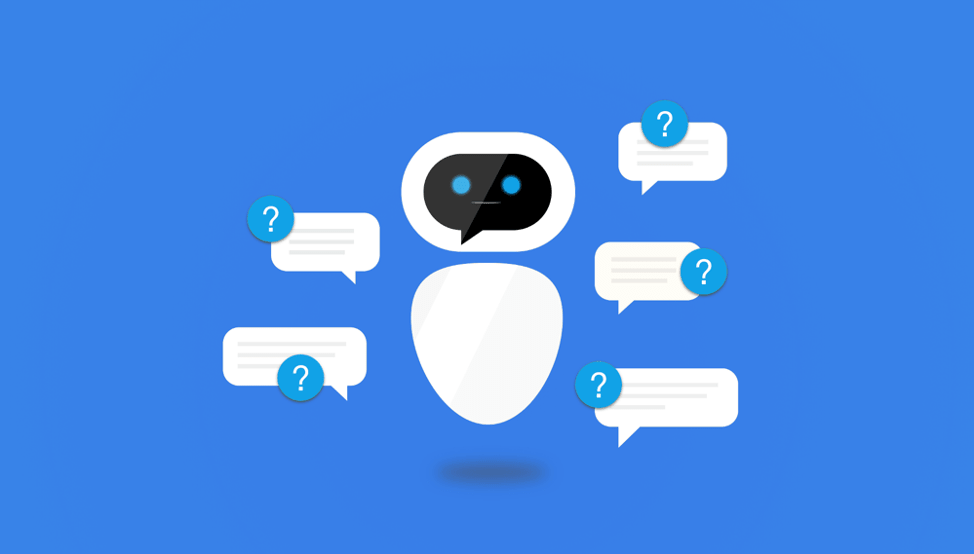 If there is ever a new channel you should look into, it's chatbot marketing—which has been taking over in recent years.
Chatbot marketing is replacing email marketing as the primary way of updating and communicating with customers.
According to Venture Harbour in 2018, 85% of online customer interactions will be handled by a chatbot—a prediction that has pretty much come true.
They can then contact your more easily, as well be updated regularly on your new products and services if they choose to opt-in.
Quicker responses can be expected from chat, and even more so with chatbots involved to handle inquiries and content delivery.
Using an online and sms chatbot can add more power to your live chat, thus making your brand even easier to engage and interact with.
Building a Facebook Messenger chatbot using a platform like MobileMonkey takes only a few minutes with no coding experience needed.
You can choose from a list of chatbots to see which one works best for your brand.
Social Media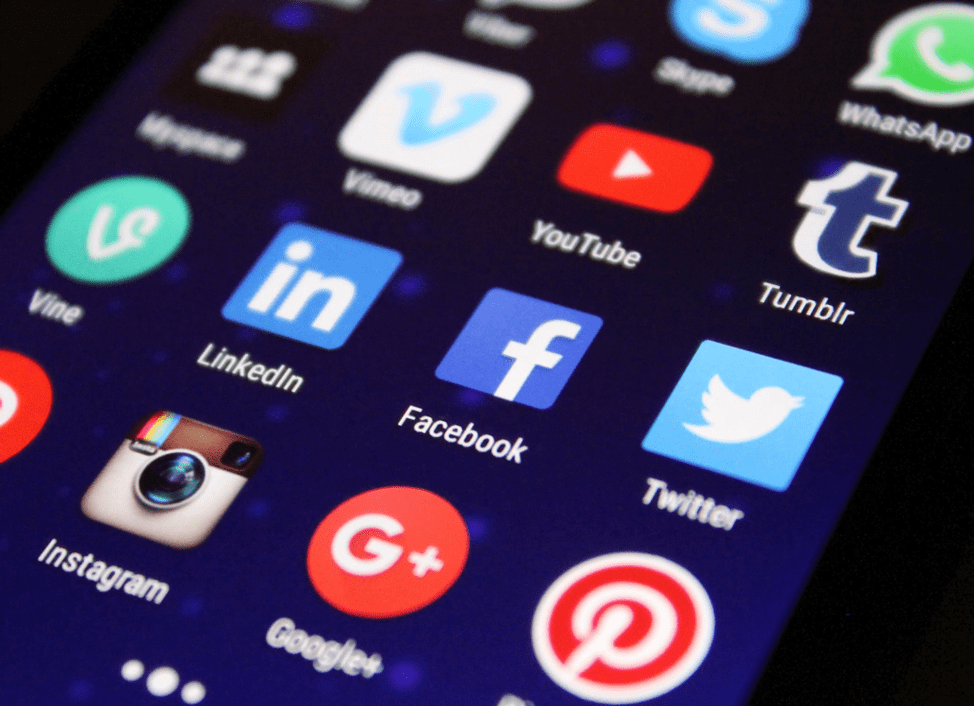 The juggernaut that is social media still stands tall in 2020, letting businesses both big and small reach out to millions of users worldwide.
Social media marketing is not about advertising and sales, but creating relationships with customers and building communities.
That can then translate to sales by having the focus be about authenticity and customer service.
Of course, the true power of social media lies in being able to engage and interact with your audience, letting them know there are passionate people behind the brand.
If you happen to employ chatbot marketing, integrating it with social media can give you tons of reach.
It also encourages your audience to interact with you through chat and receive updates about your business.
Email Marketing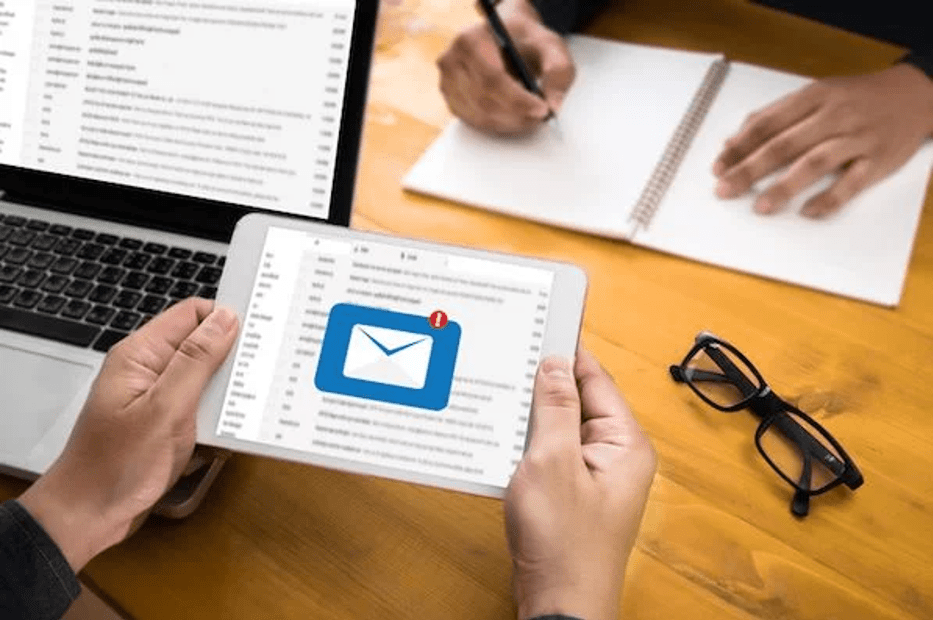 While it has been around for as long as online marketing has, email marketing is still something worth putting effort into.
Rumors of its death have been greatly exaggerated and talked about year after year, yet it still persists as more people than ever use email.
There were over 3.9 billion email users all over the world in 2019, according to a recent study by Statista.
People subscribe to their favorite online publications and businesses all the time, and that trend is not stopping anytime soon.
It takes an average of 6 to 8 touch points to generate a qualified sales lead, which can then turn into a conversion.
Successful email marketing is all about building an engaged and loyal subscriber base who get value from the content of your newsletter.
Pay-Per-Click Marketing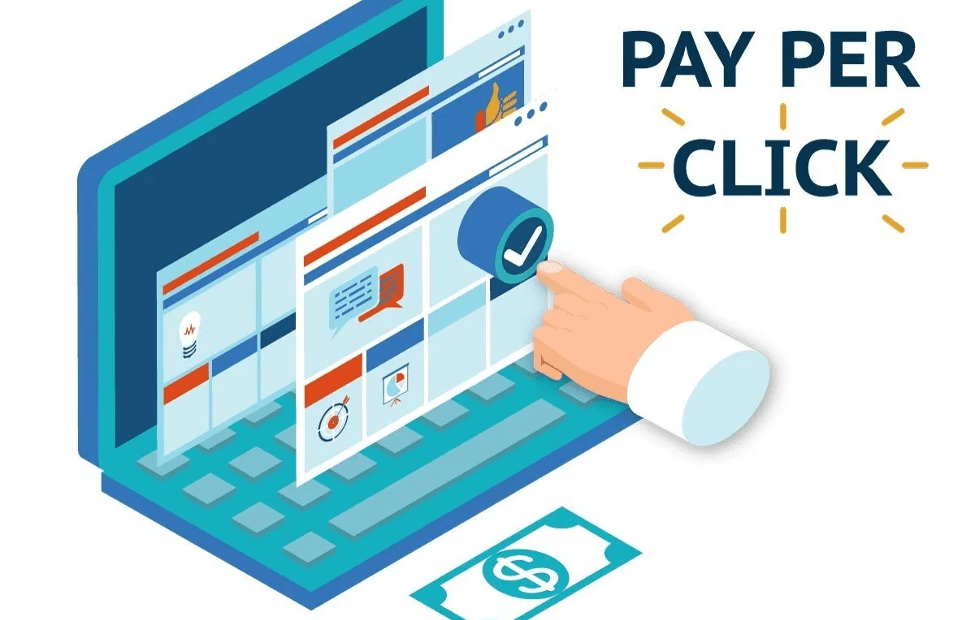 According to Moz, traffic from PPC ads result in 50% more conversions than organic advertising.
That's because 97% of consumers use the internet to search for local businesses, according to BrightLocal.
Pay-per-click ads, or PPC, is still an institution in online marketing for one very good reason—it still works.
Perhaps not as good as it used to be back in the olden days (not to mention more expensive than ever), but it can still make a difference for your business.
In 2020, there are two dominant forces in PPC—Google Ads and Facebook/Instagram Ads.
Google search ads help you get to users who are searching for products and services similar to what your business offers.
Google display ads and Facebook paid social ads help introduce your products and services to users and create demand.
Content Marketing and SEO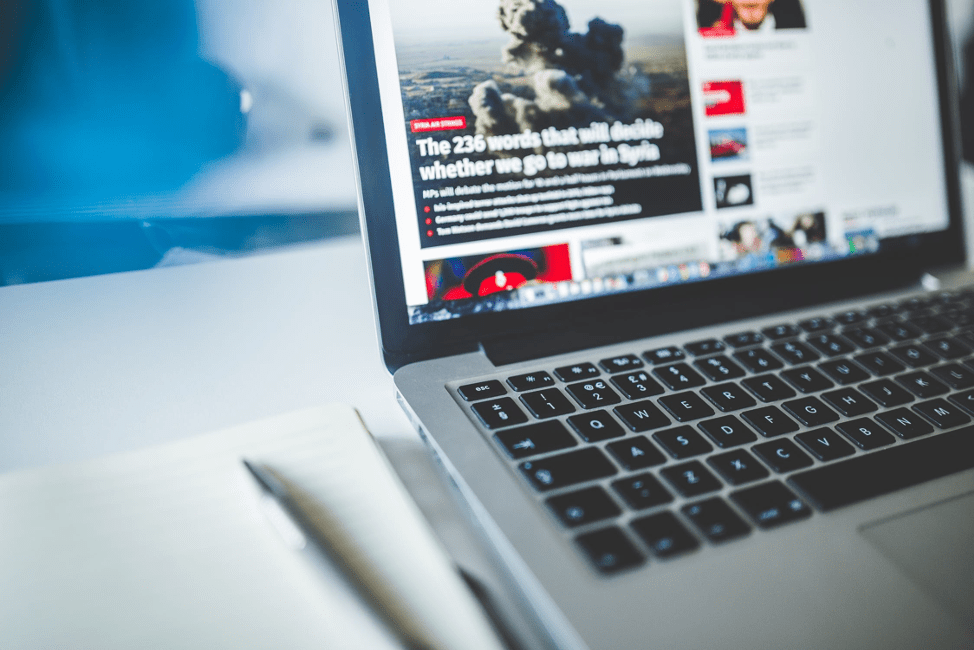 Even in the age of social media, having a website for your business is still a game-changer, but only if you use it to its full potential.
One way to tap that is to prioritize content marketing, delivering your audience with your own original content.
Having a good mix of evergreen content and trending content can maintain your audience's interest.
According to 99Firms in 2019, content marketing costs 62% less than traditional marketing, yet it generates thrice as many leads.
That content can then be made more powerful with the proper application of search engine optimization, or SEO.
According to HubSpot, over 64% of online marketers invest in SEO, and so should you.
SEO also does wonders for your ecommerce, making your product pages rank in search results.
The more your product pages show up in search results, the more new customers you can bring in.
Podcasts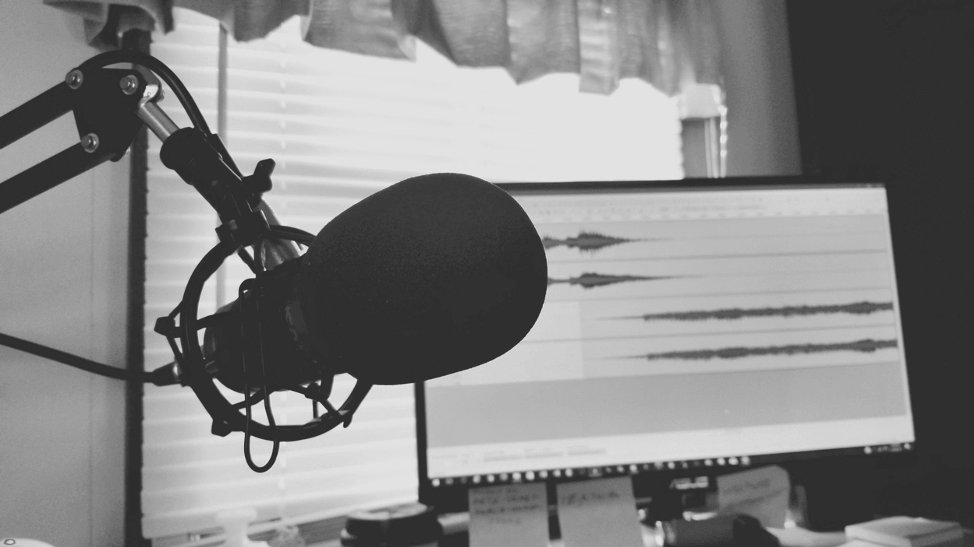 This may seem like it's coming from left field, but demand for audio content has exploded over the last decade.
They're not something you start with, but it can be amazing once you have a significant audience who like your content.
However, just posting podcast episodes alone may not be enough to attract people who would listen.
A good way to promote your podcast is to make it more digestible by taking the best parts of an episode and make video highlights out of them.
Those video highlights can then be posted on your social media, thus showing how interesting your podcast is.
Your podcast can be a tremendous source of content, especially once it starts getting a listenership.
It can be a place where you can invite influencers as guests to learn more about them and to endear your business to their audiences.
The conversational format lets your business tell its story in a naturally human manner, making you and your brand more relatable to other people.
Word of Mouth (and Influencer Marketing)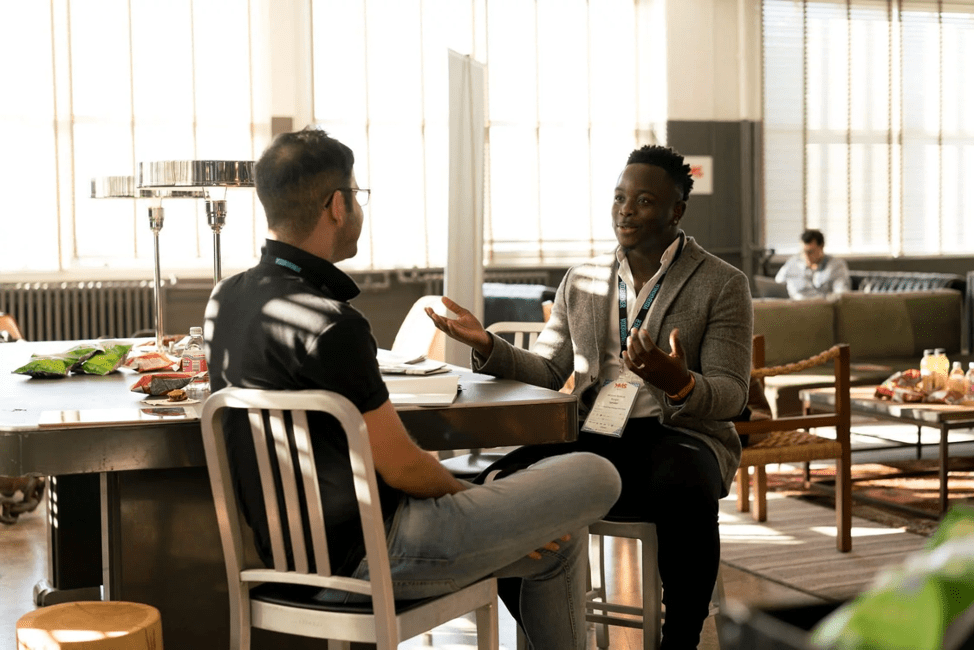 Finally, there's the old-school marketing method of spreading your brand through word of mouth.
While it does seem ancient, it's still one of the most effective marketing channels, even in online marketing.
It's something that has to work organically; else it won't pick up any steam as people don't think of it as believable.
Applying it in 2020 can work in two ways—either through referral/affiliate programs or asking customers directly.
A referral or affiliate marketing program can give people incentives to spread the word about your brand by giving them discounts or credits in return.
Referrals are the greatest source of ecommerce conversion, according to a recent study by Growcode.
That also allows you to leverage influencer marketing, wherein a prominent figure in your niche can help you market your brand.
They can also ask their audience to use affiliate links or coupon codes to both purchase your products and give them a boost at the same time.
You can also ask your customers directly to boost your brand by leaving reviews on your products and services.
This method is best done if you already built personal relationships with your customers, which can be done through the aforementioned chat and social media channels.
You can then showcase those reviews and entice more people to become patrons of your brand as well.
Not only does that build trust, but it can also throw in a bit of FOMO (fear of missing out) as well by focusing on how good your customers are having it.
Conclusion
Online marketing in 2020 is all about one thing, which is tapping into newer channels while also finding new ways to maximize older channels.
They all work, but it's all about knowing how to use them to communicate the message and tell the story of your brand.
The great thing about online marketing is how small businesses can leverage it with little to no cost.
It's omnichannel selling—using all available online marketing channels where the audience of your niche resides.
Your brand's online marketing efforts will surely bear fruit with the right knowledge, lots of testing, and a good bit of patience.
About the Author
Larry Kim is the CEO of MobileMonkey, the World's Best Integrated Web Chat, SMS & Facebook Messenger Bot Platform for Marketing and Customer Service. He's also the founder of WordStream, Inc., the leading provider of Google Ads, Facebook Ads and keyword tools used by over a million marketers worldwide. The company employs over three hundred people and manages billions of dollars of ad spend on behalf of tens of thousands of customers. WordStream was acquired by Gannett for $150 million. Larry is ranked the #8 most popular author on Medium. He's a contributor to CNBC and Inc. Magazine. Key interests include: Chatbot Marketing, Google Ads, Facebook Ads, entrepreneurship and startups. He received Marketer of the Year awards from Search Engine Land, US Search Awards, and PPC Hero.