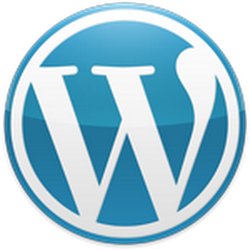 Social media is an integral part to your online presence. With your website as the hub of your presence, it's important to incorporate social media into your site. Not only does this help to have visitors connect with your social profiles, but so that they can also share your content within their own social media communities.
That's how you can see a potentially viral spread of your brand throughout small online circles.
WordPress Plugins For Social Media Integration
The WordPress community is full of incredible (and free!) plugins that can help enhance your website. Here are 3 WordPress plugins that can easily integrate social media with your website and help your online presence grow.
Social Media Widget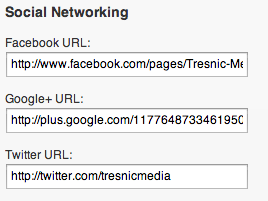 The social media widget plugin for WordPress allows you to put icons in your sidebar that link to your social media profiles. The process is as simple as copy and pasting the URLs from your social media profiles into the widget from your WordPress dashboard.
Download The Social Media Widget Plugin Here
DiggDigg Plugin
The DiggDigg plugin from the great team over at BufferApp.com. This WordPress widget easily let's you add social sharing buttons to your WordPress posts. You can choose which social networks people can share on and if you want the buttons before the article, after the article or floating on the side of your web page. Then with one click, your visitors can share your brilliant content on their favorite social media sites.
Download The DiggDigg Plugin Here
WordPress Facebook Plugin
The Facebook plugin for WordPress adds a bunch of Facebook integration options. You'll need to go into your business's Facebook page and get your free Facebook application identifier code, but after that it's a pretty simple set up. It let's you add Facebook comments on your blog posts, Facebook sharing and that cool slider at the bottom of a page that appears after someone reaches the end of your article and suggests other pages for them. (Check out an Easy Guy Cooking recipe page for an example)
Download The WordPress Facebook Plugin Here
What WordPress Plugins Do You Use To Integrate Social Media Into Your Website?
Leave your suggestions in the comments below for WordPress plugins that help integrate social media.