SEO should be on the list of priorities that you have when designing your website. By optimizing your website for search rankings, you'll ensure that your website will rank higher on Google. WordPress is a great website platform to use that will simplify the SEO process for you. There is an abundance of plugins and tools along with the built in functionality of WordPress that will leverage SEO for your website.
Optimizing WordPress For SEO
By including keywords into your title and URL for your article, it will help with increasing your web page's search ranking. WordPress does this for you automatically whenever you input the title of your article (set this up in your Permalinks by selecting Post name).
You can also have your site coded so that your excerpt will come up on Google searches as your meta description. This is incredible utility and functionality to have in your website.
SEO Plugins For WordPress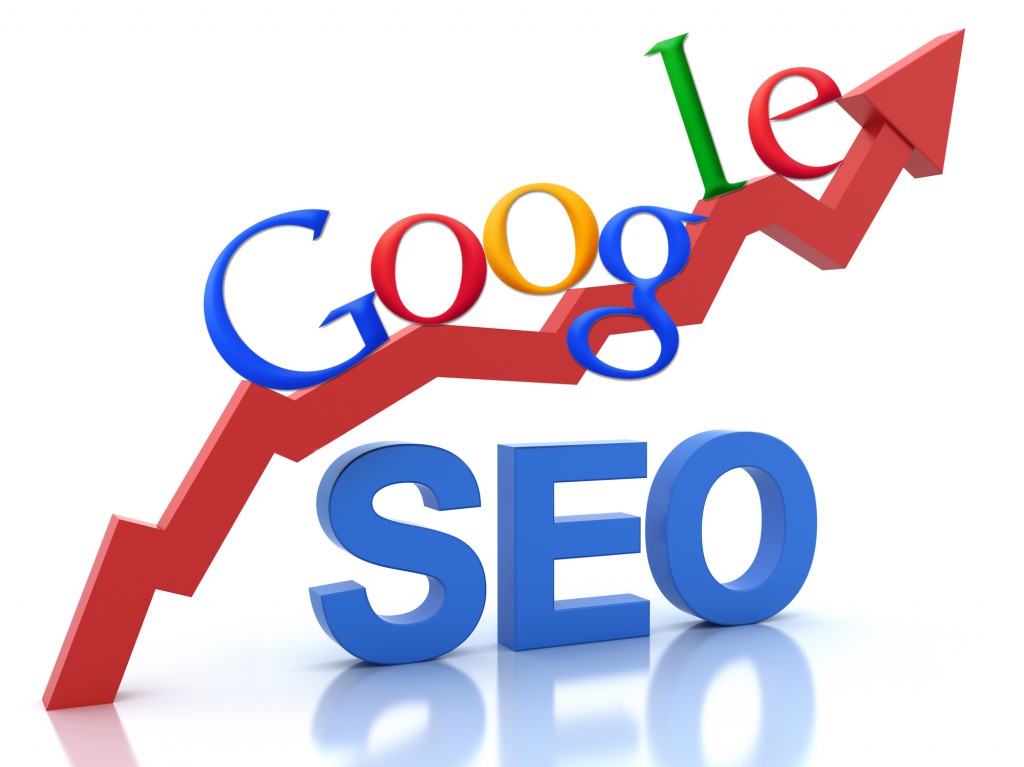 WordPress plugins are one of the top reasons for using the platform. Plugins extend the functionality much more easily than needing to have your own code written from scratch.
With a properly coded theme (whether purchased or developed custom for you, make sure the code is optimized for search engines to read easily), and the right plugins, your site will be indexed by search engines quickly and start ranking faster.
Here are some SEO plugins for WordPress that you should start using for your website:
Optimize your WordPress site with just one plugin. The most complete SEO plugin for WordPress available today offers you everything you need to optimize your site.
This is very simple but powerful all in one webmaster tool for all WordPress users. It adds your requested meta tags into header and java script code to footer of your blog. This plugin allows you to easily integrate them with your blog.
SEO Friendly Images automatically adds alt and title attributes to all your images improving traffic from search engines.
This plugin generates a XML-Sitemap compliant sitemap of yourWordPress blog. This format is supported by Ask.com, Google, YAHOO and MSN Search.
Google Plus Profile Picture appear in Google Search. Integrate Google Plus Profile with WordPress. Make your website come up in Google.
Ranking Higher On Google With Your WordPress Website
Utilizing blogging with SEO is how you can expect to rank higher on search results. Our blog post on the consumer decision making process became our most visited page by optimizing the post for the right keywords.
By using the built in tools and functionality of WordPress, along with third party plugins developed for SEO purposes, you will be able to get the most out of your blog and your website. Did you know that companies with 51 to 100 pages generate 48% more traffic than companies with 1 to 50 pages? The more content you have, the more leads you'll be able to generate.
Does Your Website Need To Be Optimized For SEO?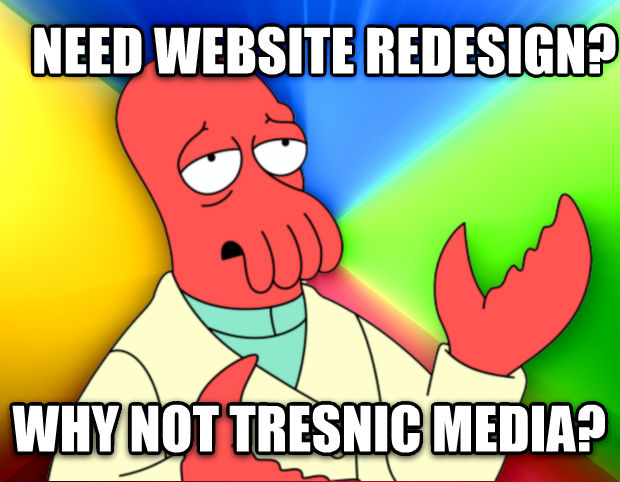 If you need a website that is fully optimized for search engines, we offer several packages to best suit your company's needs.
Click here to see our web design packages and schedule your free assessment >>